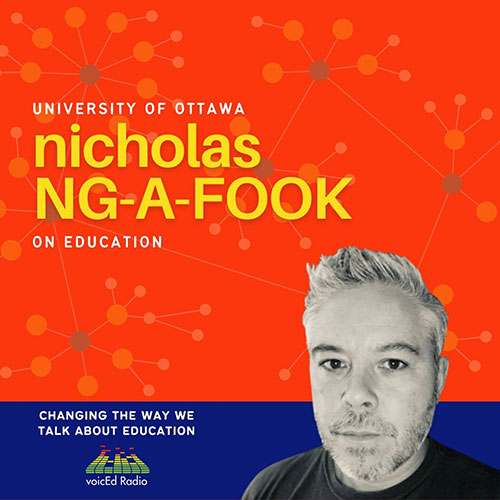 IS CRRP ENOUGH? with Mark Currie
Nicholas Ng-A-Fook and Stephen Hurley are joined by University of Ottawa graduate student, Mark Currie to discuss a new article by Mark, Nicholas and Aaron Drake, "IS CRRP ENOUGH? ADDRESSING ANTIRACISM(S) IN TEACHER EDUCATION".
We discuss the strengths of CRRP but, also, what else may be needed to truly address issues of Anti-Racism in our schools.