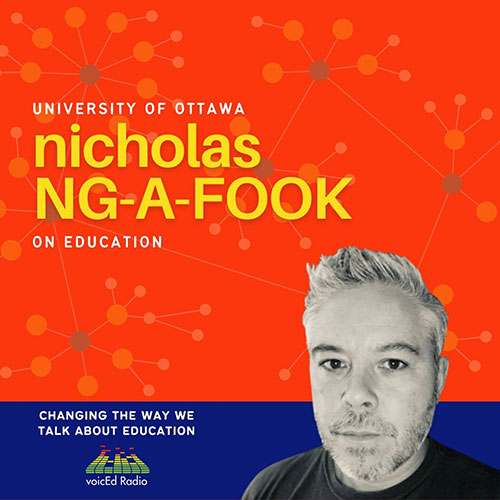 A Vision for Teacher Education and Indigenous Knowledge ft. Kiera Brant-Birioukov
WARNING: This episode contains reference to the Indian Residential School System and may trigger strong emotional reactions in some listeners. For support, please be in touch with The Indian Residential Schools Crisis Line (1-866-925-4419).
In this episode, Nicholas and Stephen speak with Kiera Brant-Birioukov about her work in teacher education and her vision that every student coming through a Faculty of Education will have a knowledge of Indigenous story, history and ways of knowing.