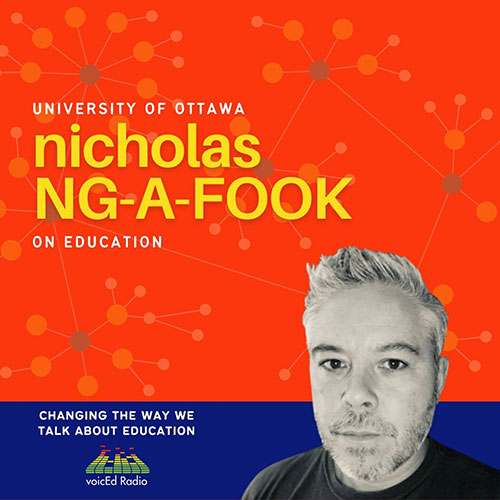 Leading Through the Pandemic
This morning, Nicholas Ng-A-Fook and Stephen Hurley are joined by Sherwyn Solomon and Geordie Walker, two principals from the Ottawa Carleton District School Board. The conversation this morning centres on how they have led their respective school communities through this time of pandemic.
We talk about the importance of technology, relationships and community.